Kevin Warhol & Jean-Luc Bisset
Jean-Luc Bisset stars in this update with Kevin Warhol who is one of BelAmi's main 'trainers' for new boys. This involves showing them all the tricks for having sex in front of a camera. A lot of this happens off set, and some of it in front of the camera. This is Jean-Luc Bisset's graduation performance with Kevin, so it is one of his earliest scenes. You can see the full scene exclusively at Belamionline.com CLICK HERE to subscribe and get all the updates from some of Europe's hottest guys. Don't you can also sign up to Freshmen.net where many of the future BelAmi models first appear.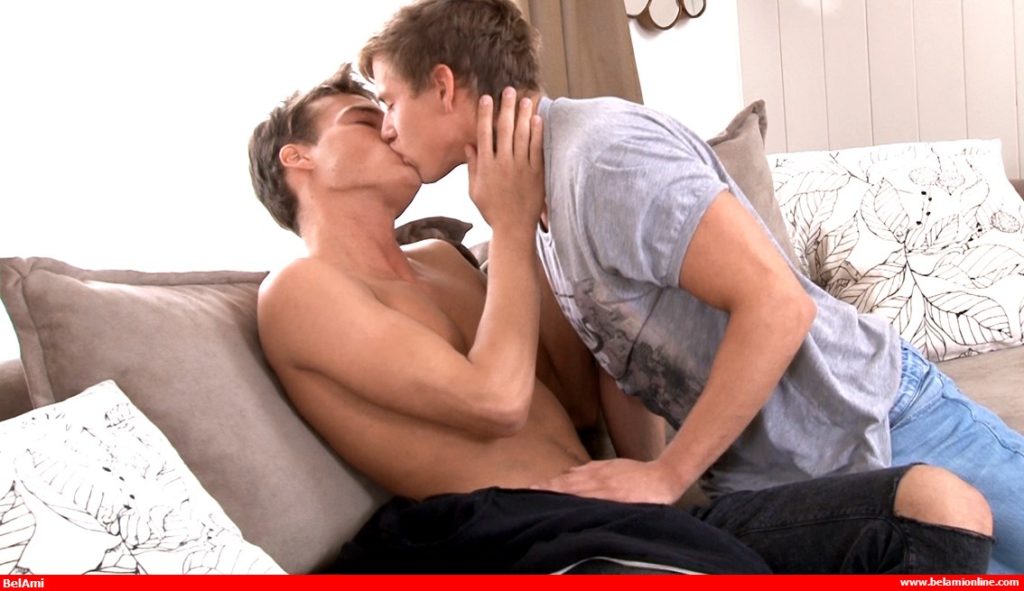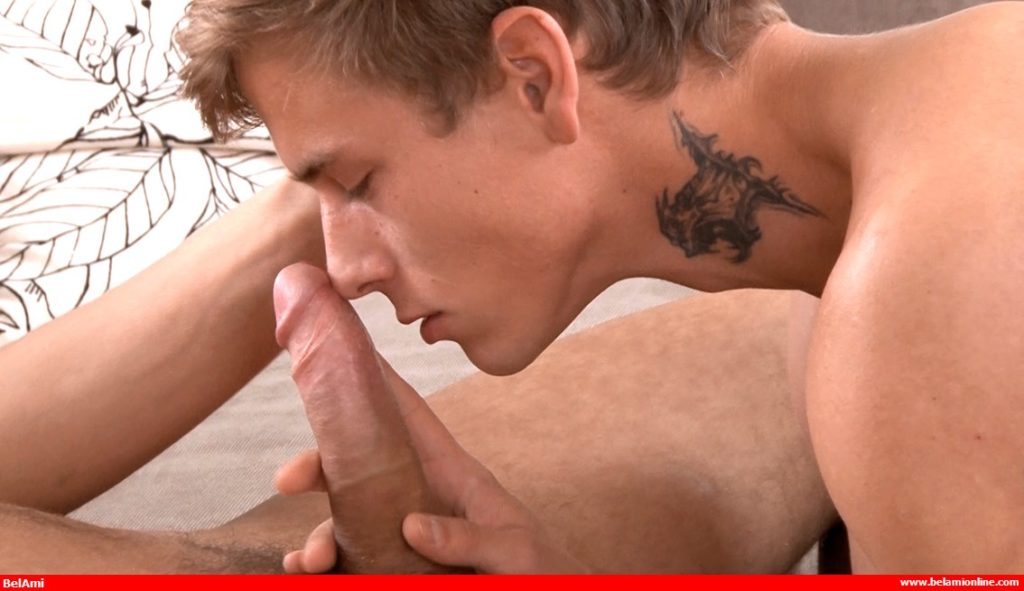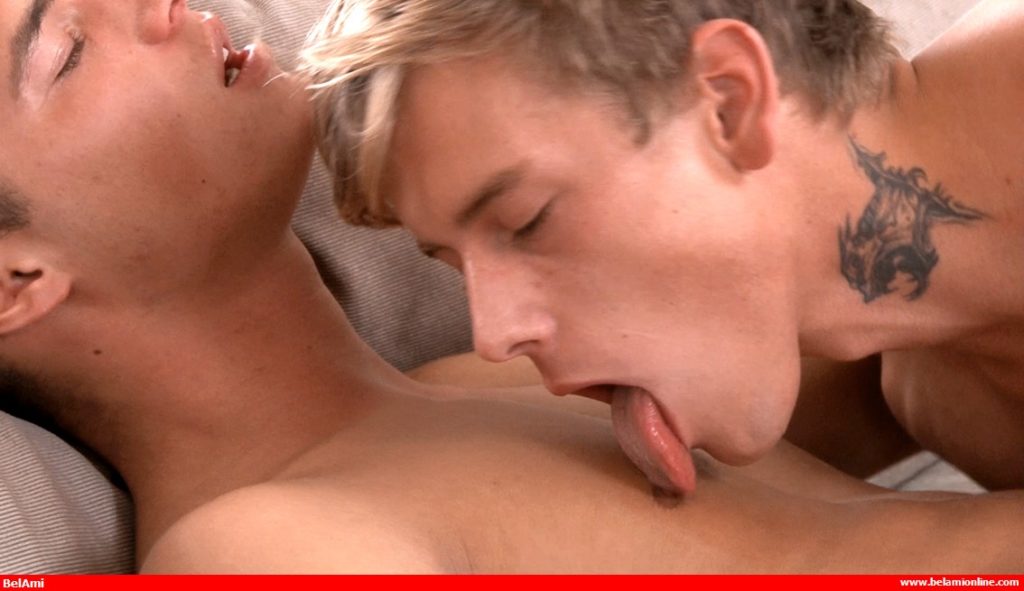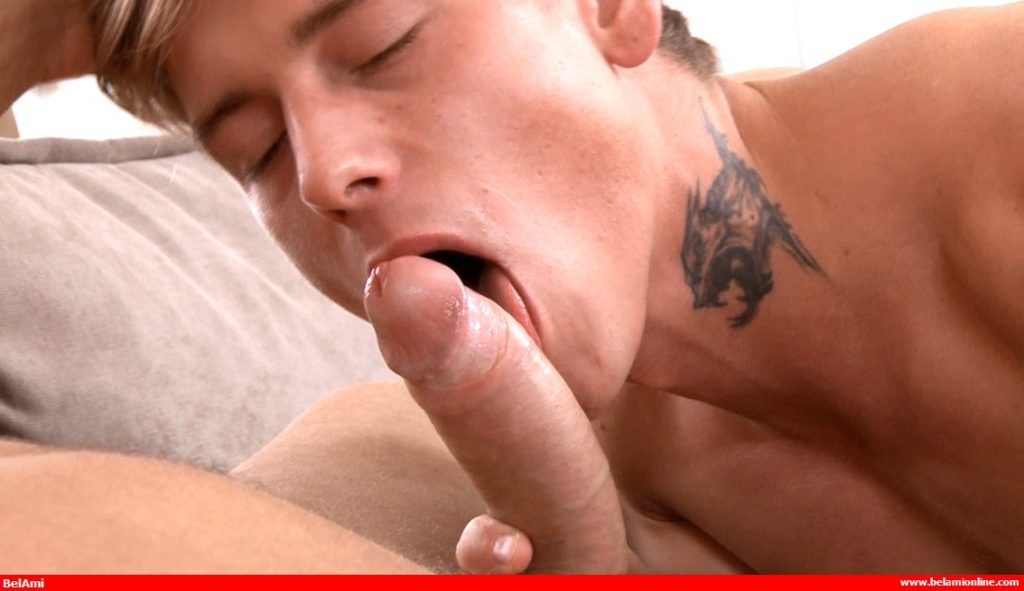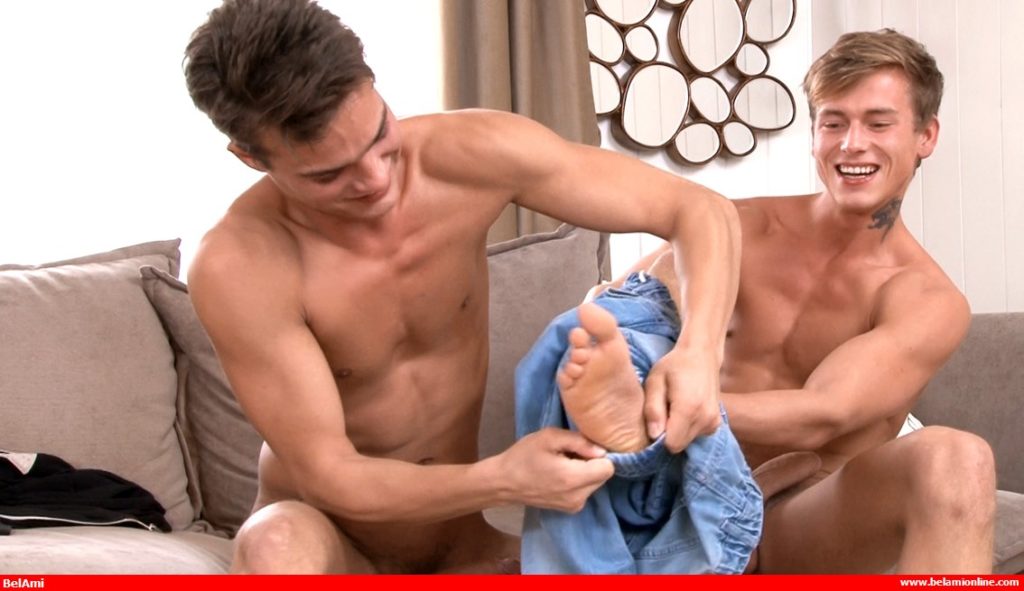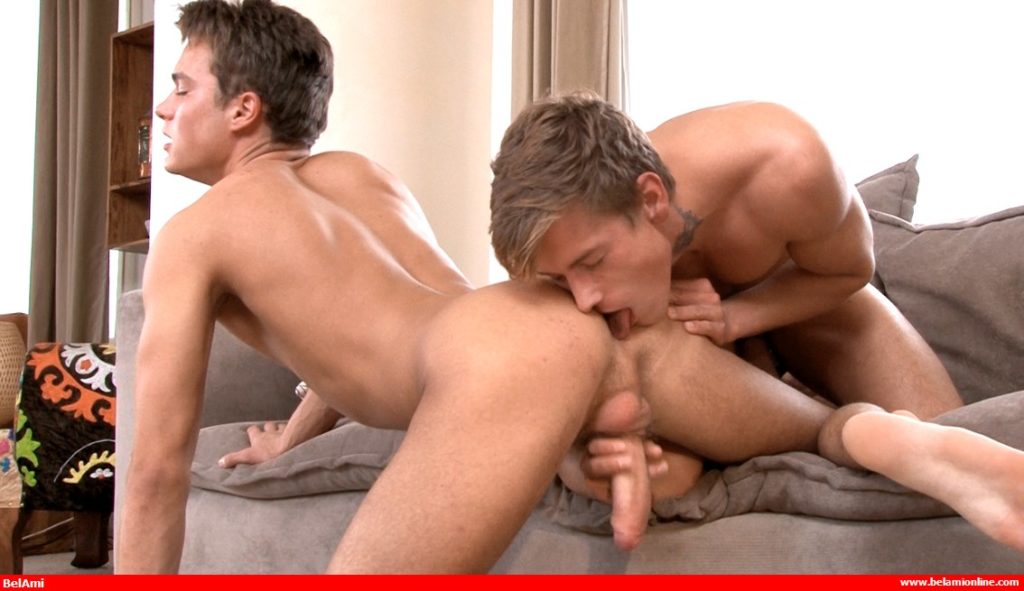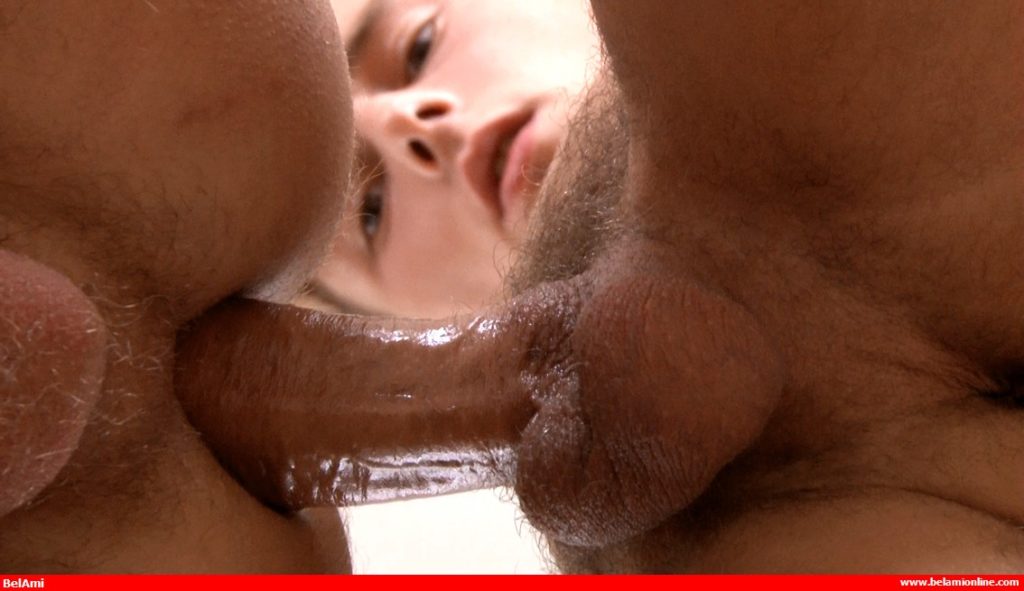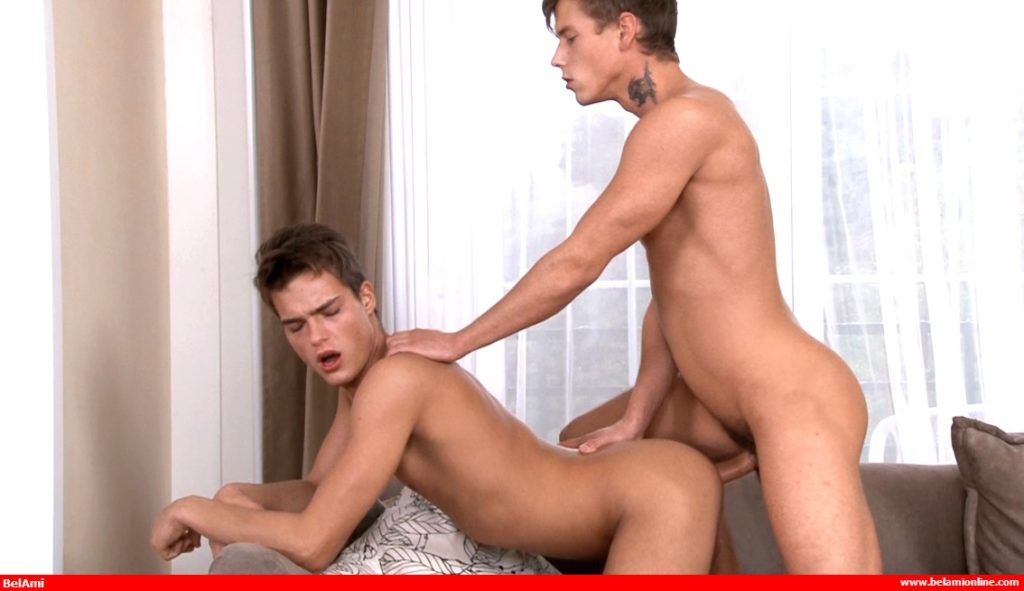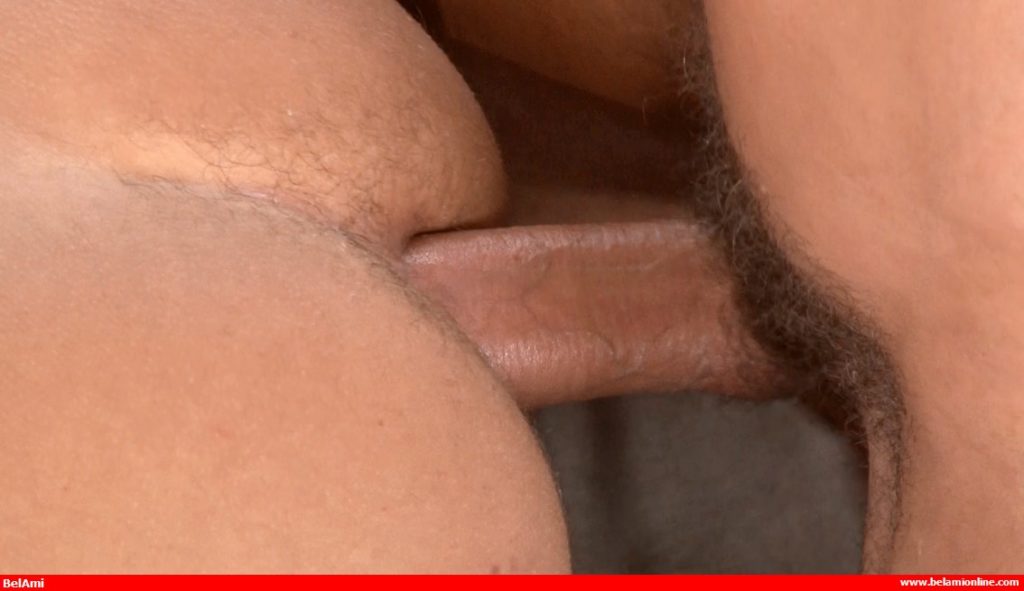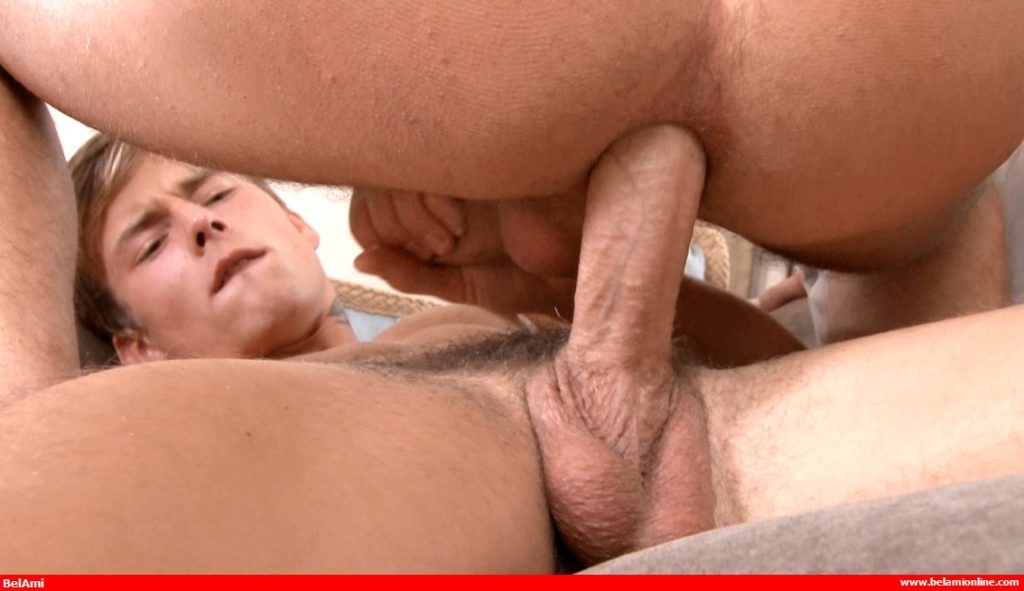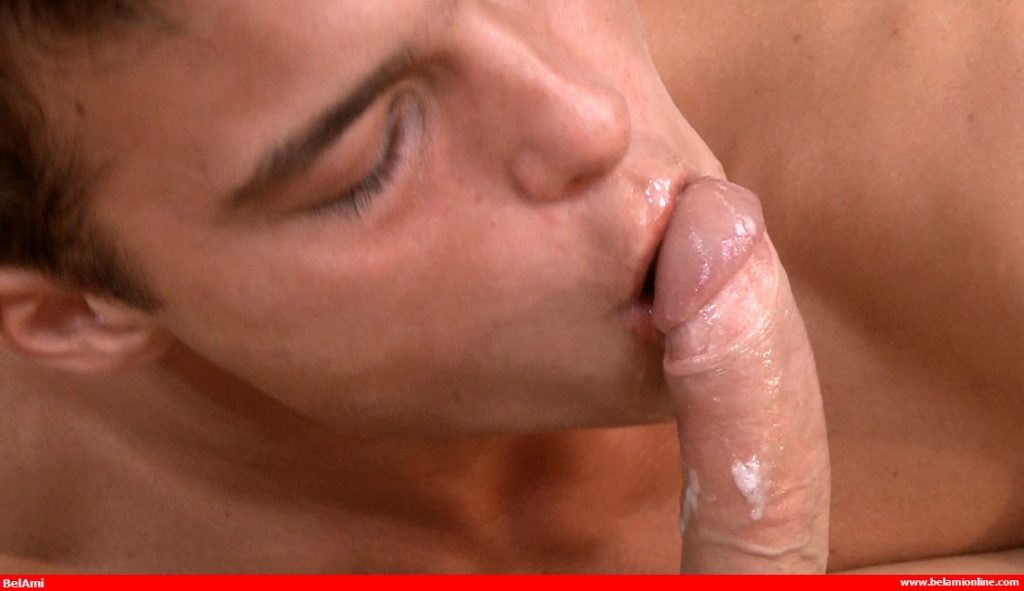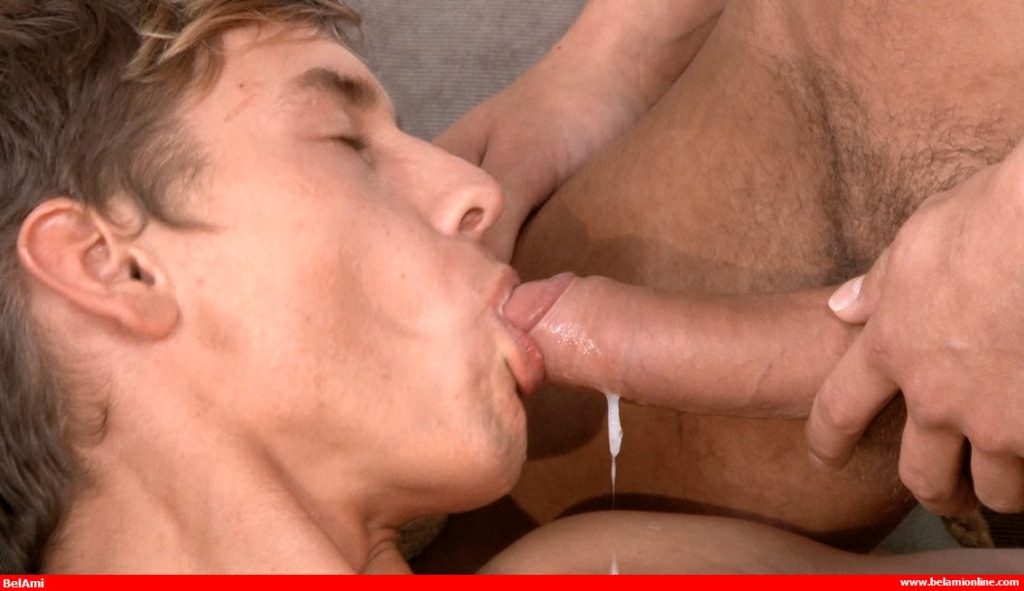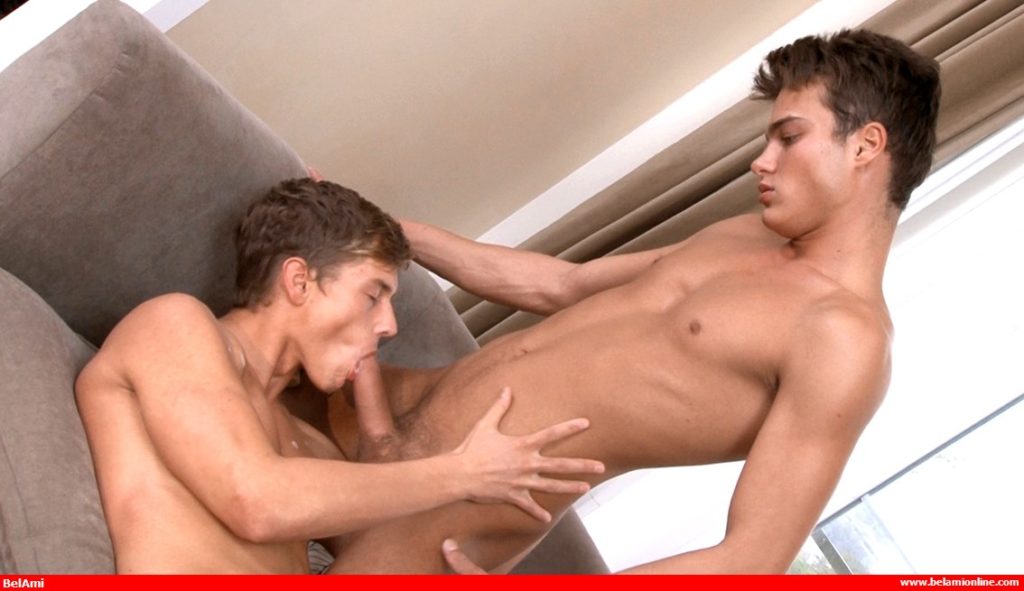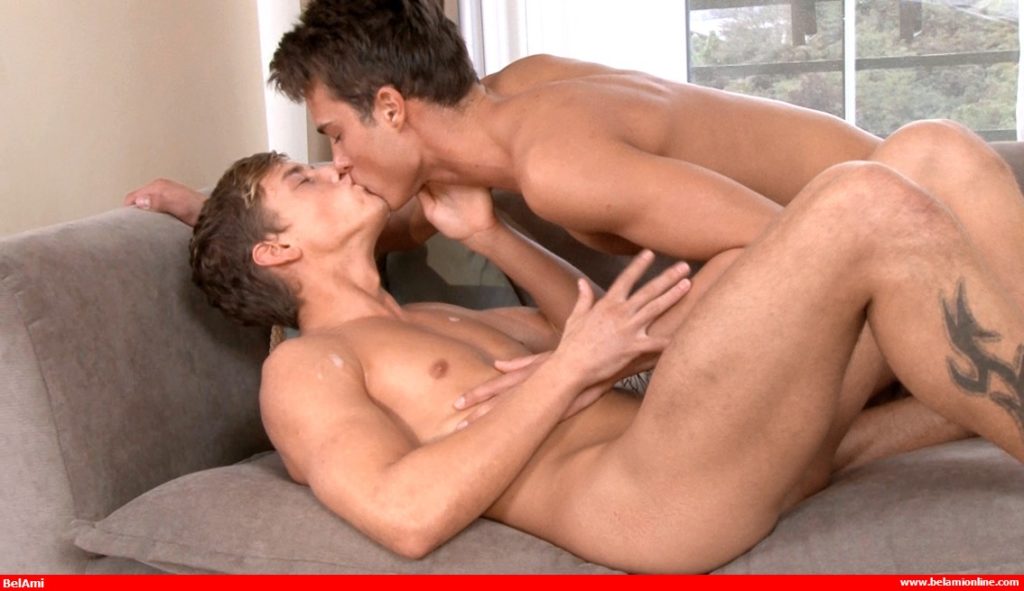 Don't forget you can now see many of the BelAmi models working on LIVE webcams at Gay Cams Club. So you can chat and interact with the models in free cams and go private for 1 on 1 activities.